The Horoscope Party - CAPRICORNS
MEET A HOT GEMINI OR LIBRA!!!
               CELEBRATE THE LGBTQ COMMUNITY!!!
                           FIND YOUR TRIBE IN THE NEW YEAR!!!!
   THE HOROSCOPE PARTY on
January 18th, 2017
Celebrating Capricorns and the Coming Year of the Cock. 
  PARTY BEGINS AT 7 PM UNTIL LATE AT SUPERFINE
(126 FRONT STREET IN DUMBO)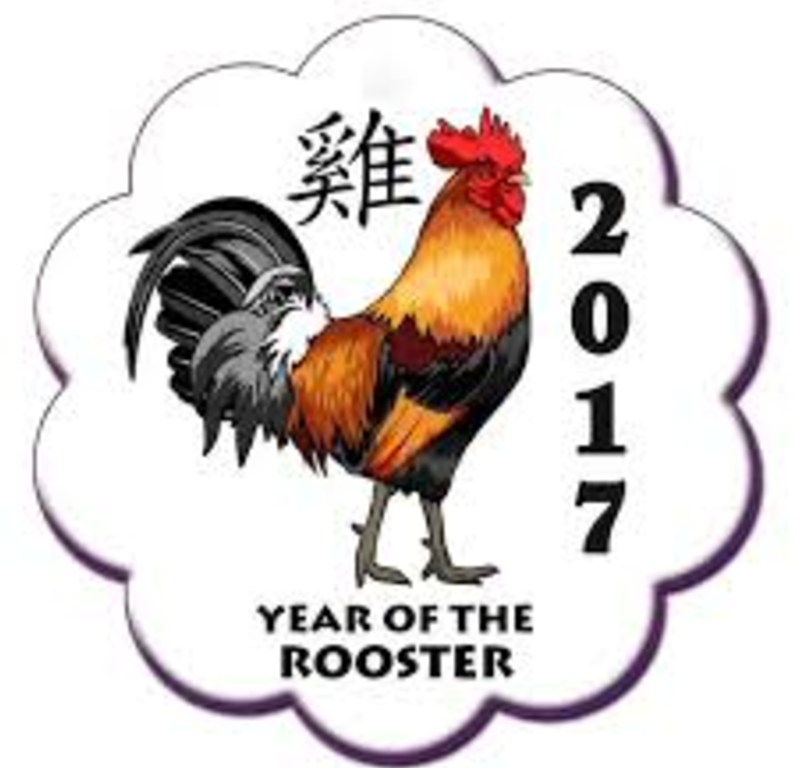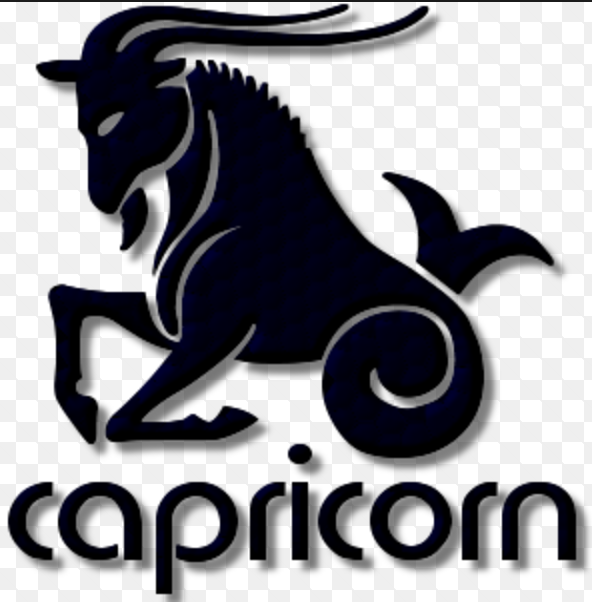 ALL ZODIAC SIGNS ARE WELCOME but Capricorns get a FREE DRINK!!!!!   Complimentary Birthday Wishes and surprises for Capricorns and raffle winners given between 8 PM and 10 PM.
PRIZES WILL BE AWARDED FOR THOSE WHO FIND OTHERS WITH THE SAME CHINESE NEW YEAR AND ZODIAC SIGN AS THEMSELVES DURING THE PARTY. 
-Hosted by Tanya Rynd, Herb Hernandez the Astrologer, and The Generations Project Community
-Options to order dinner and appetizers from Superfine
-TGP has limited tables reserved.  RSVP now for your own reserved table or just show up and join a community table or bar space.
-Full bar open until 3am
Opportunity to join The Generations Project's BIRTHDAY CLUB and help preserve LGBTQ History and YOUR LEGACY!!!!!
RSVP with a donation or just show up at the door.  TGP has a limited amount of reserved tables so reserve your own table if you wish.  There will be a community table space as well as the bar area for all.
For more info, contact wes@thegenerationsproject.info