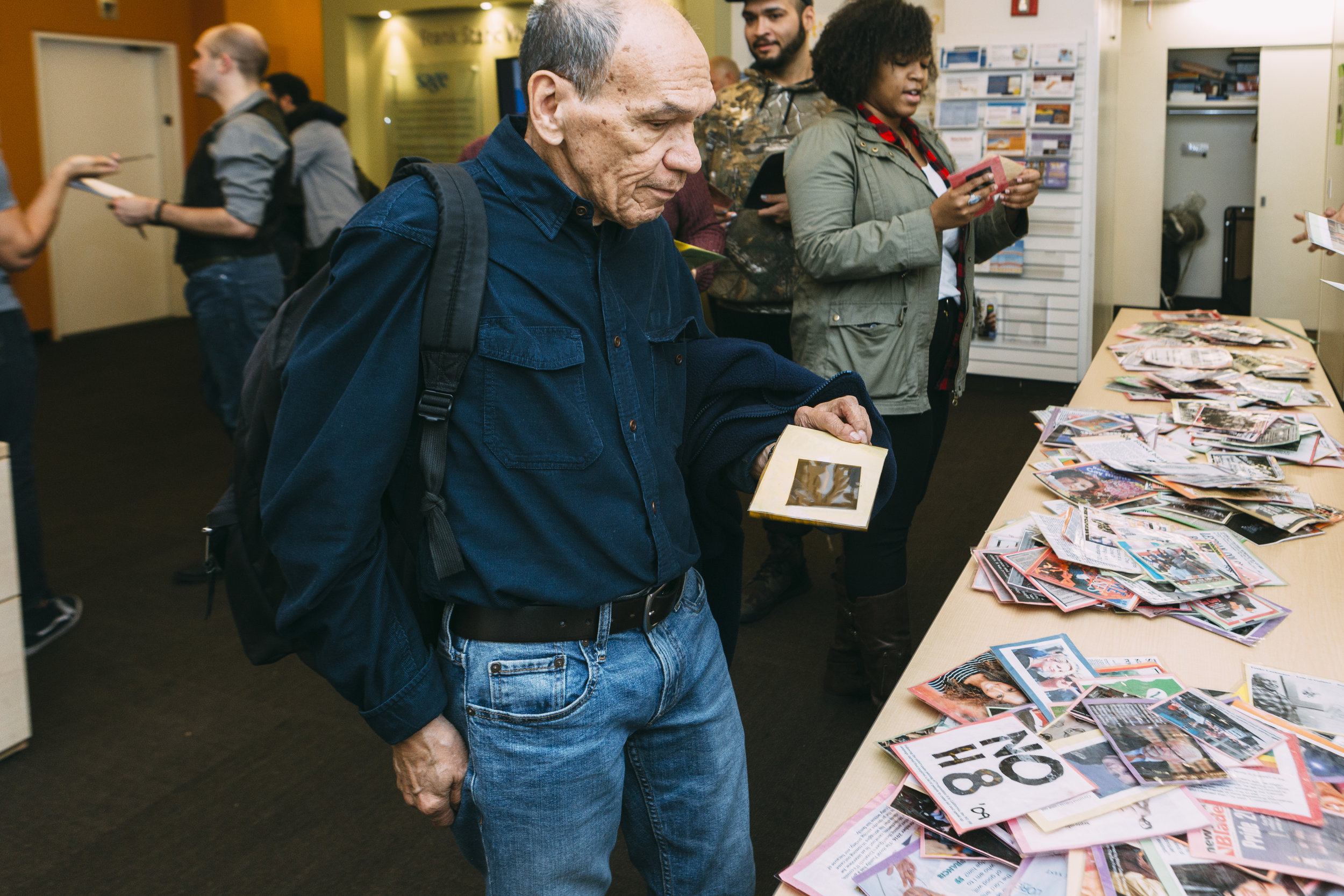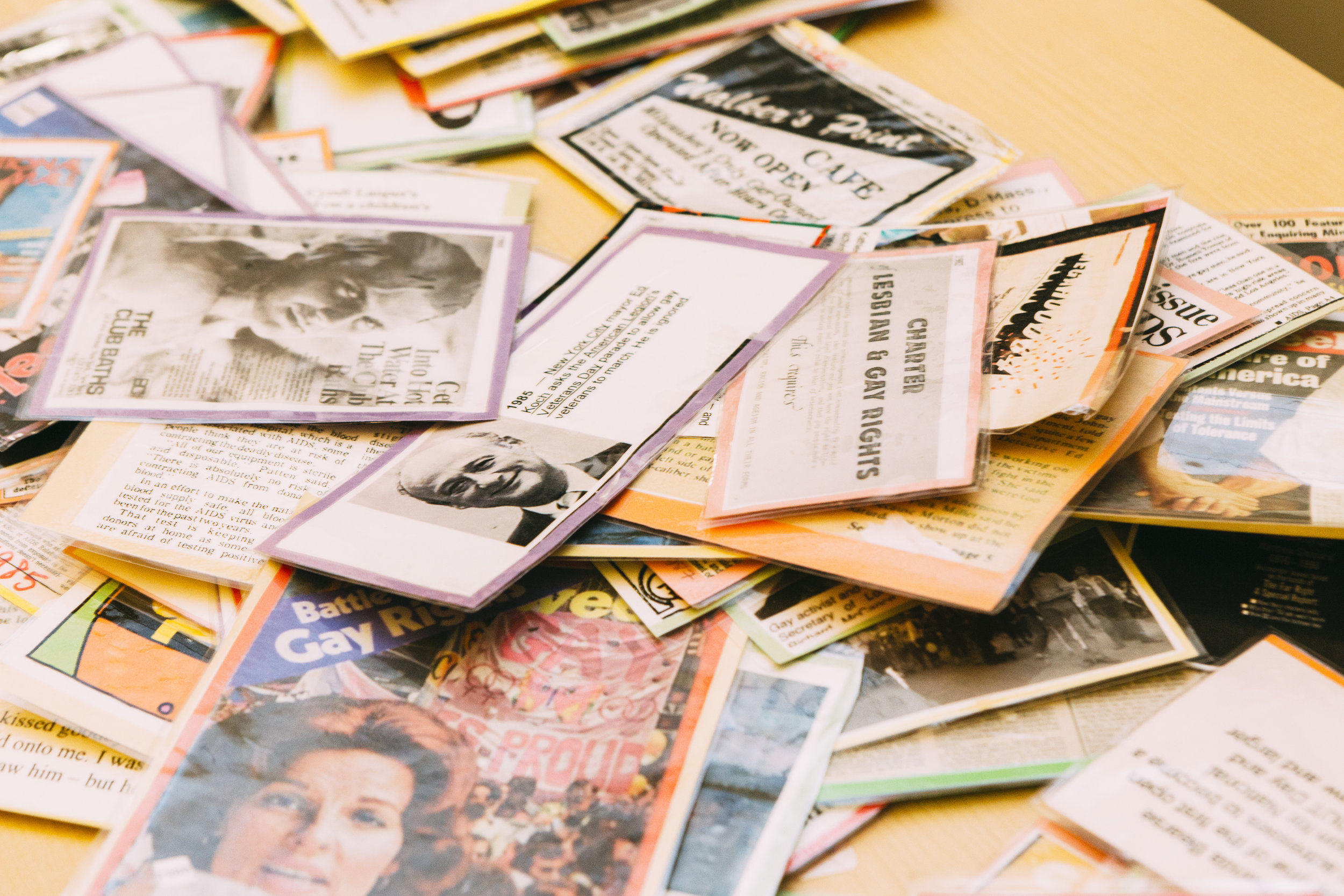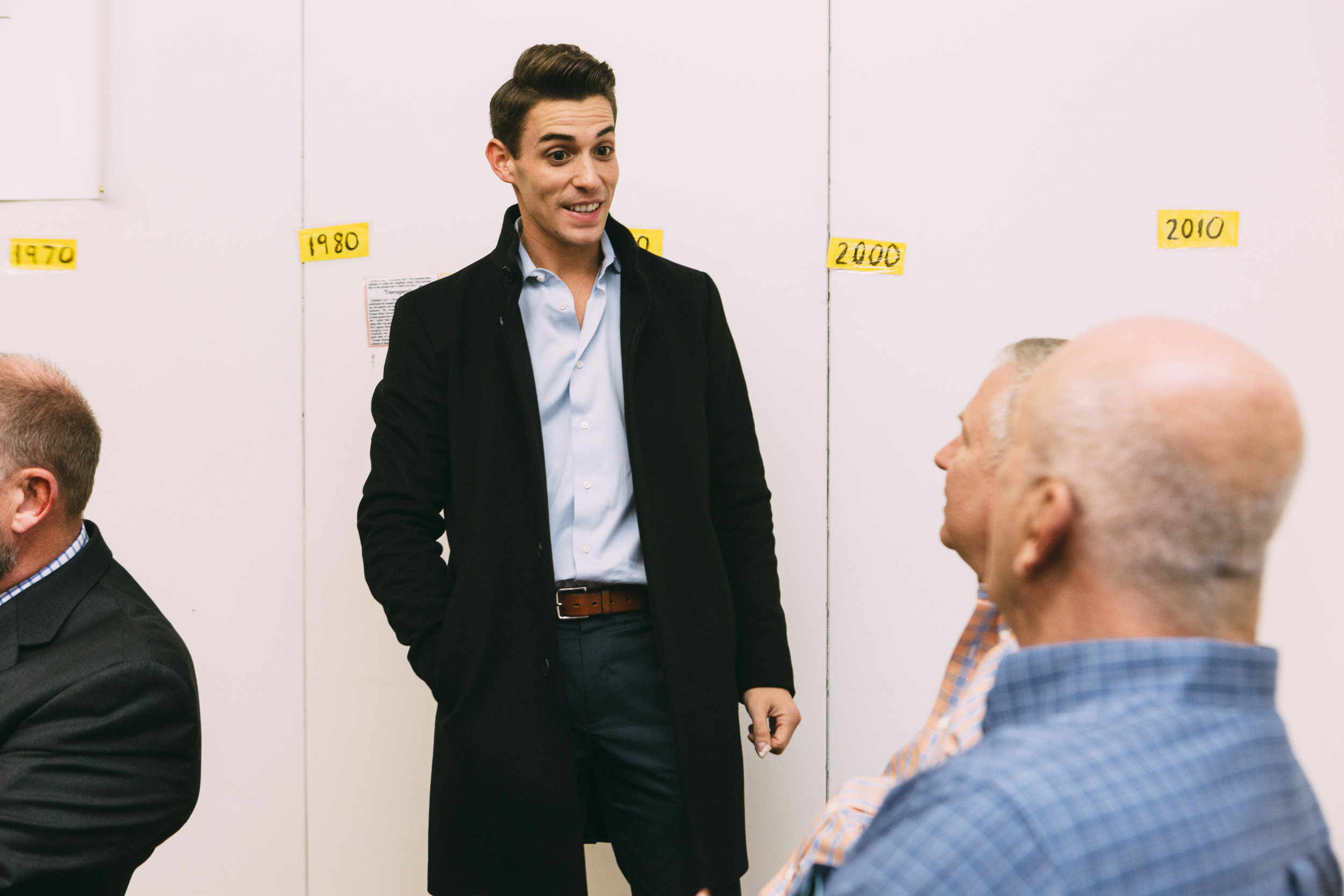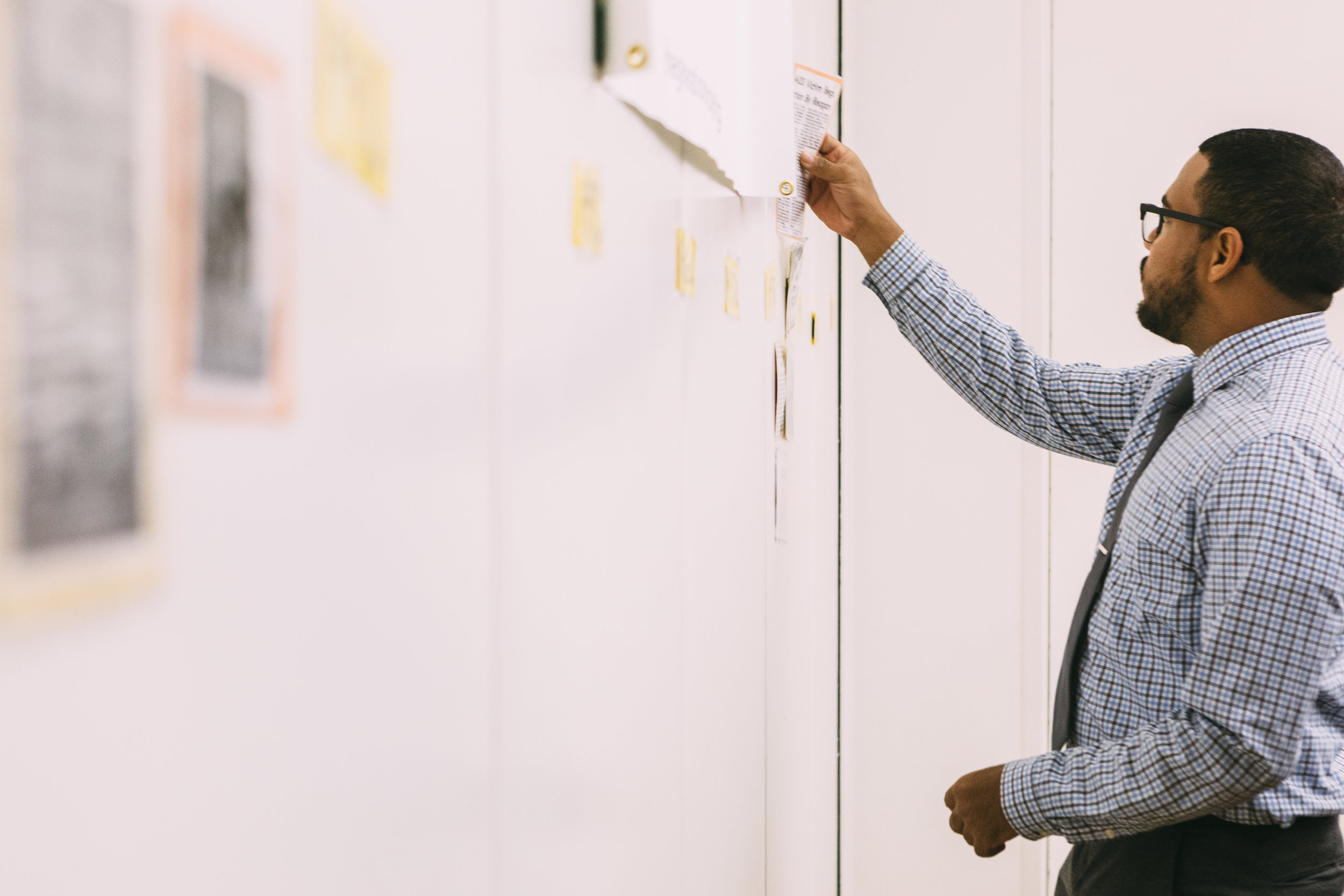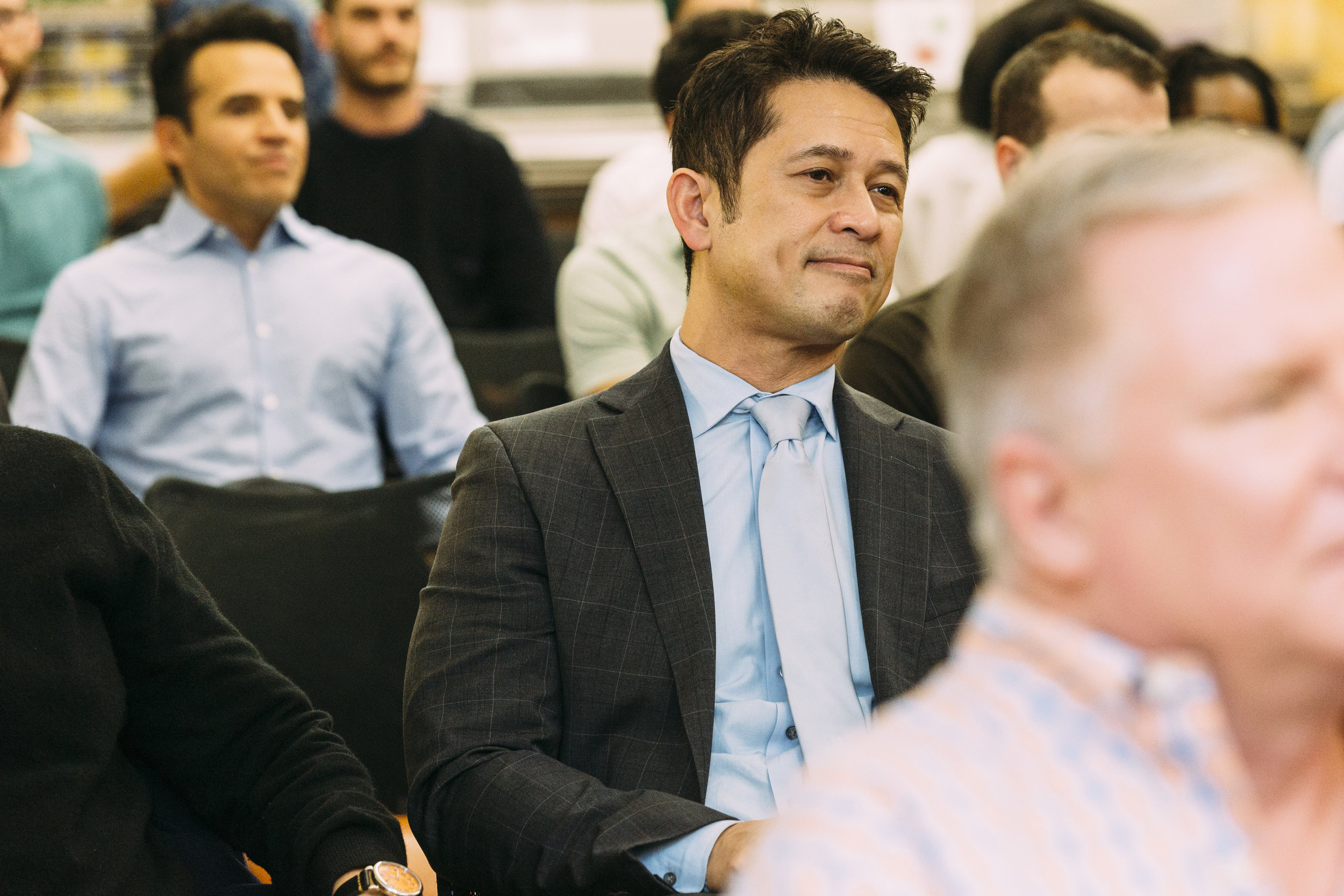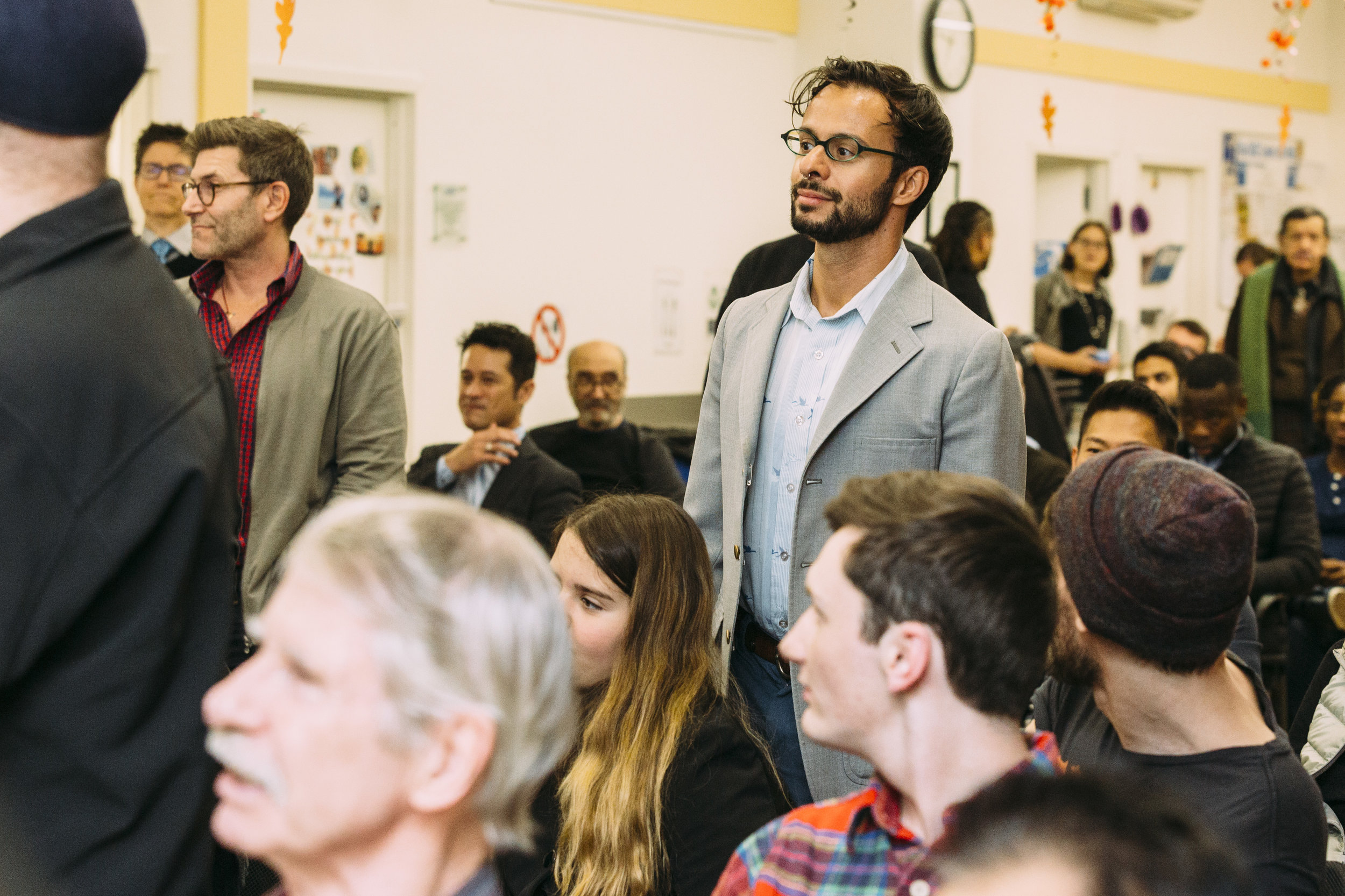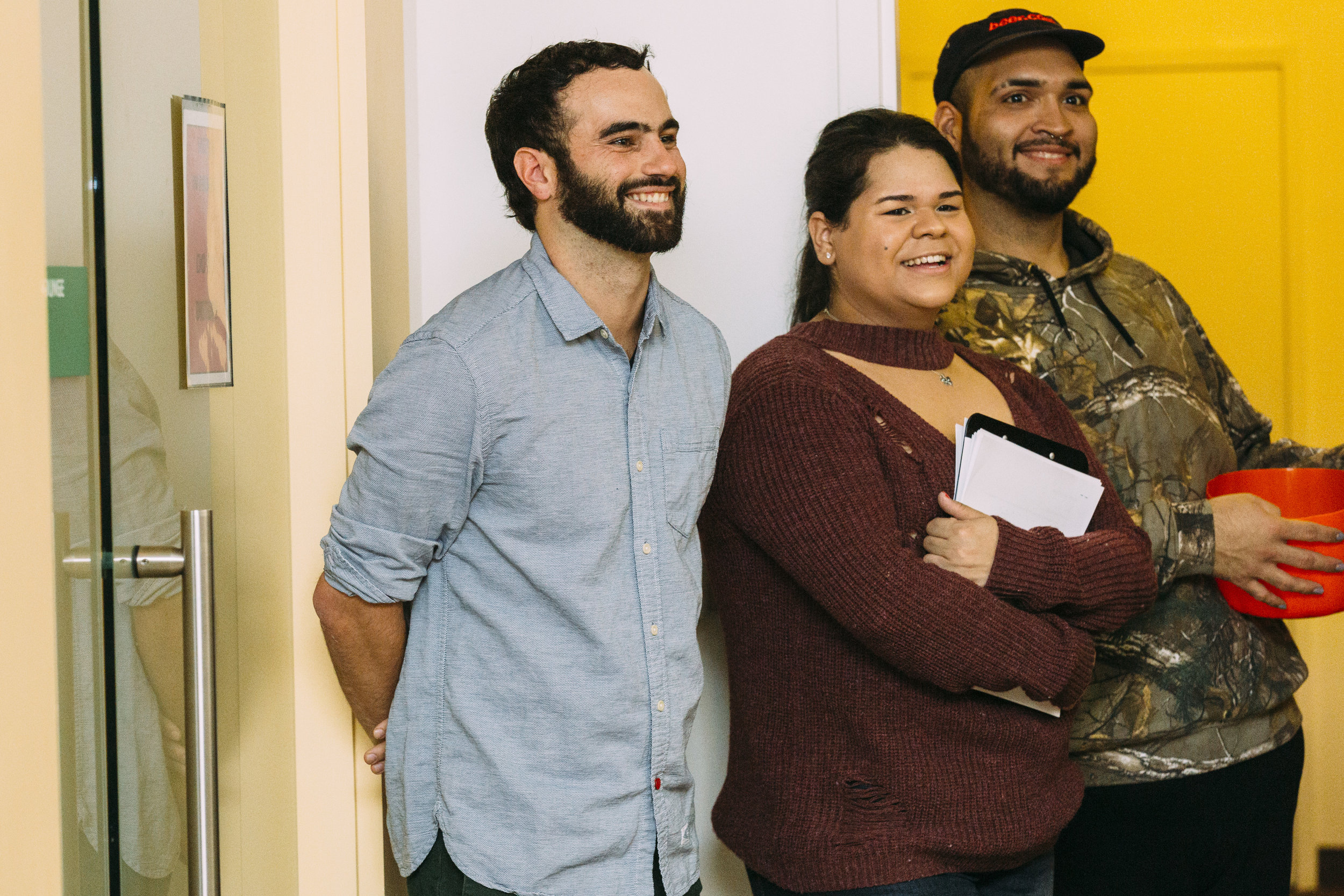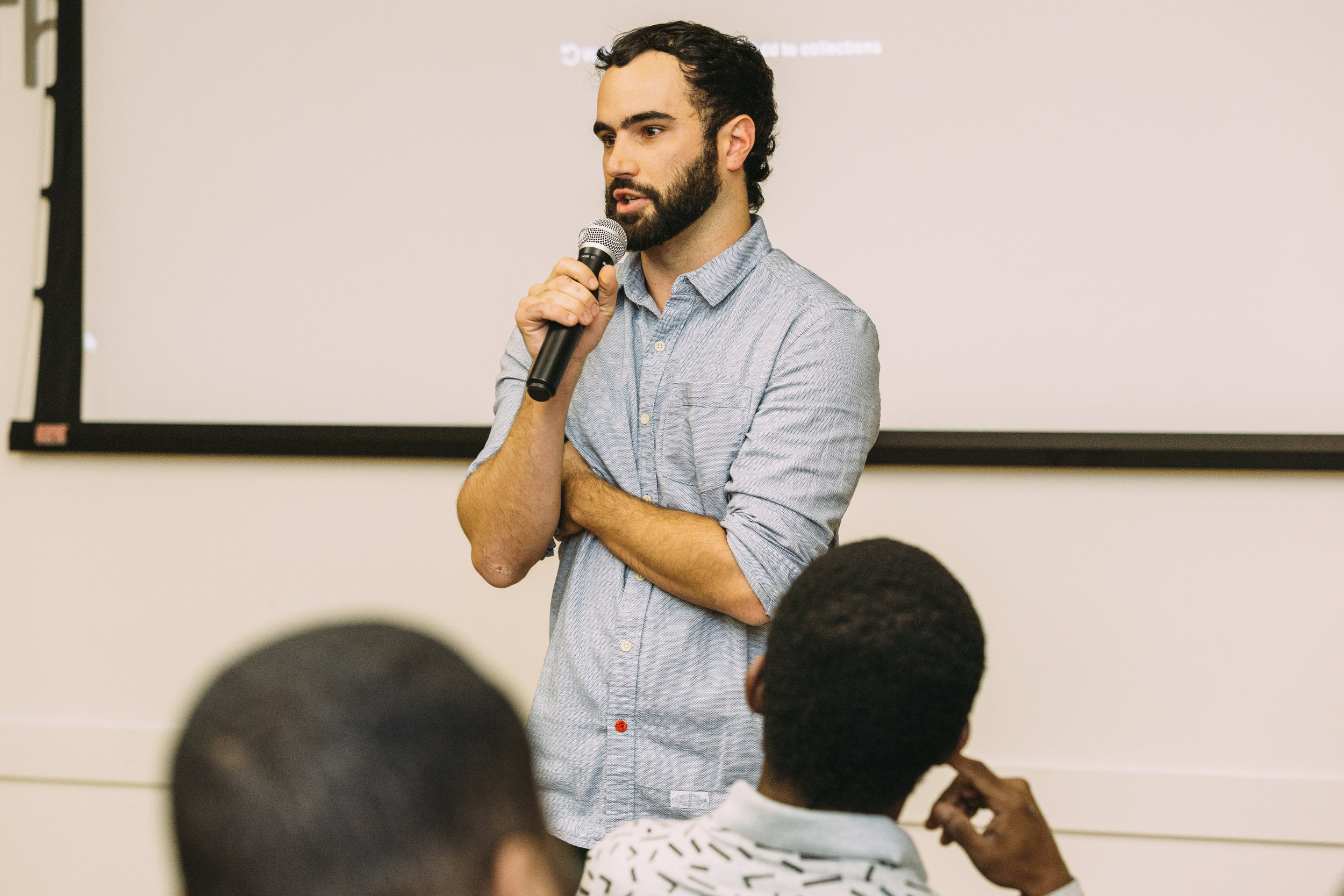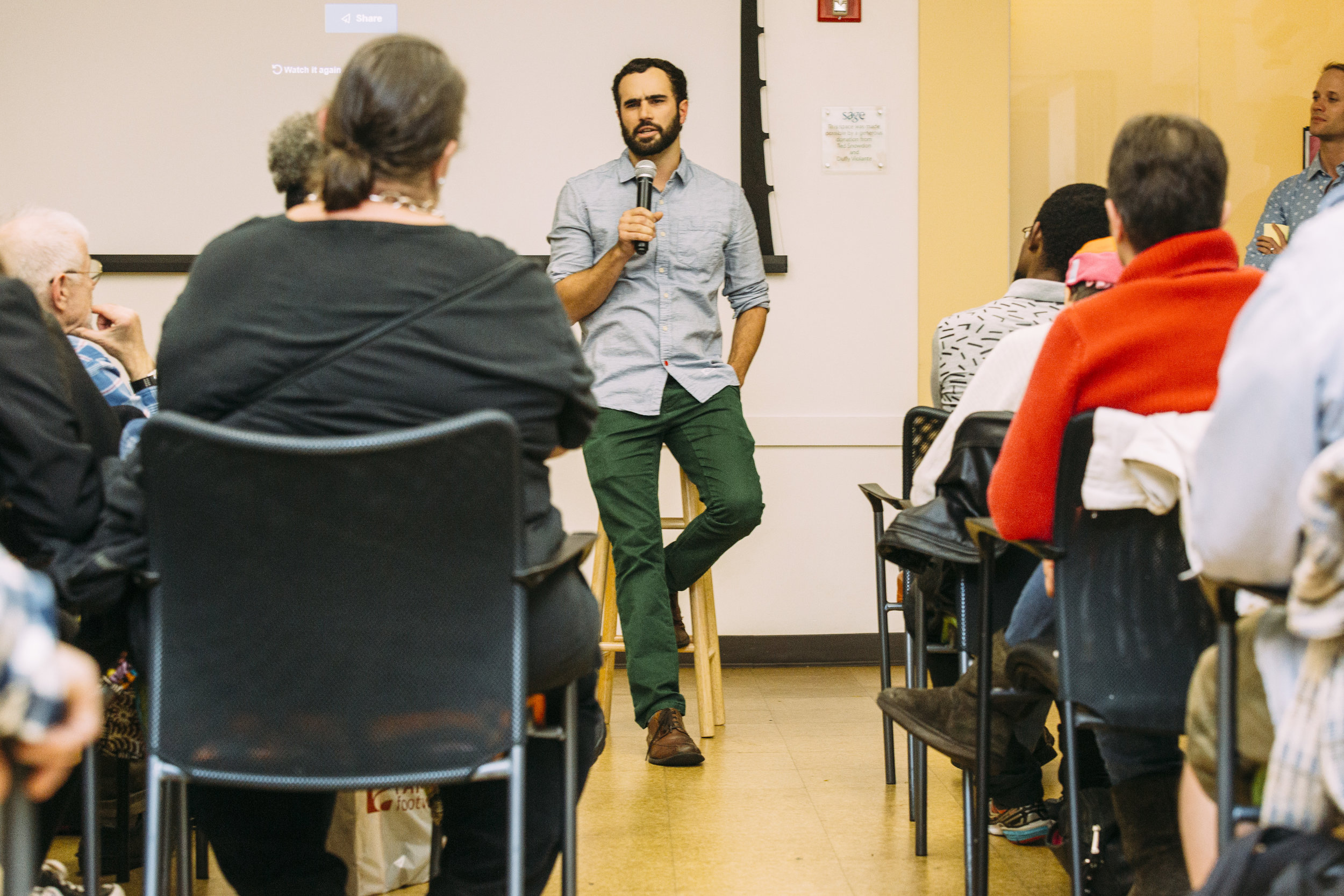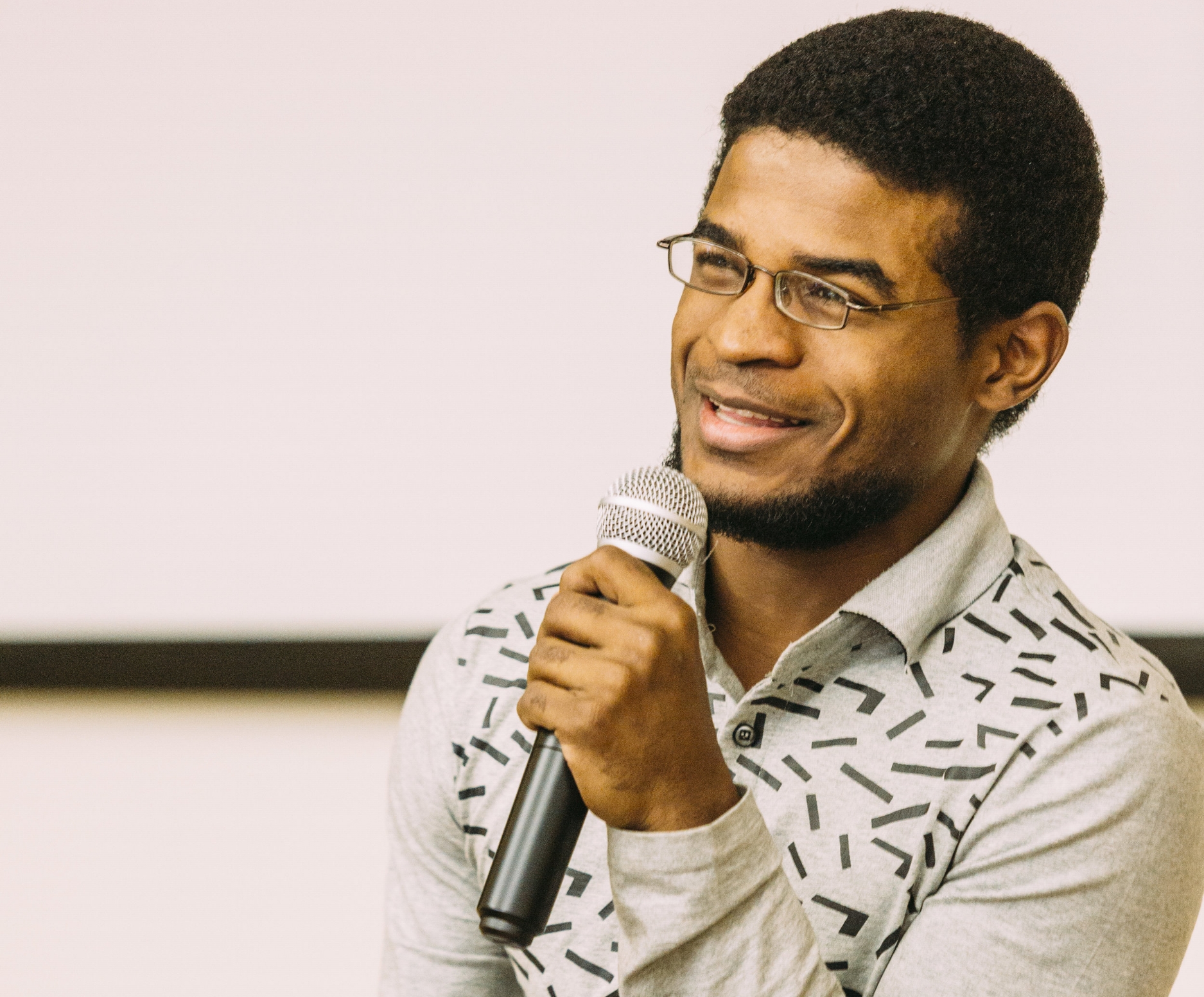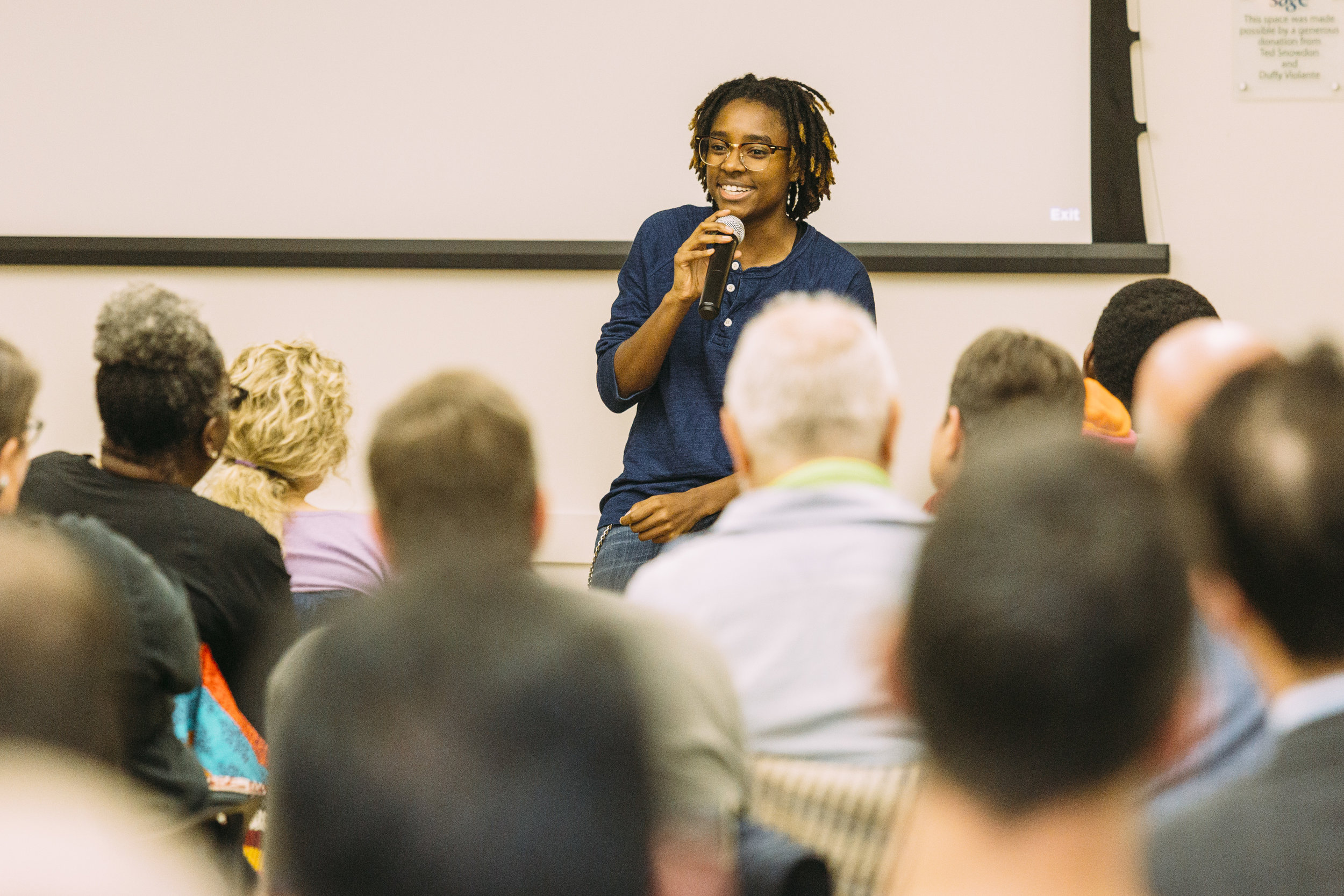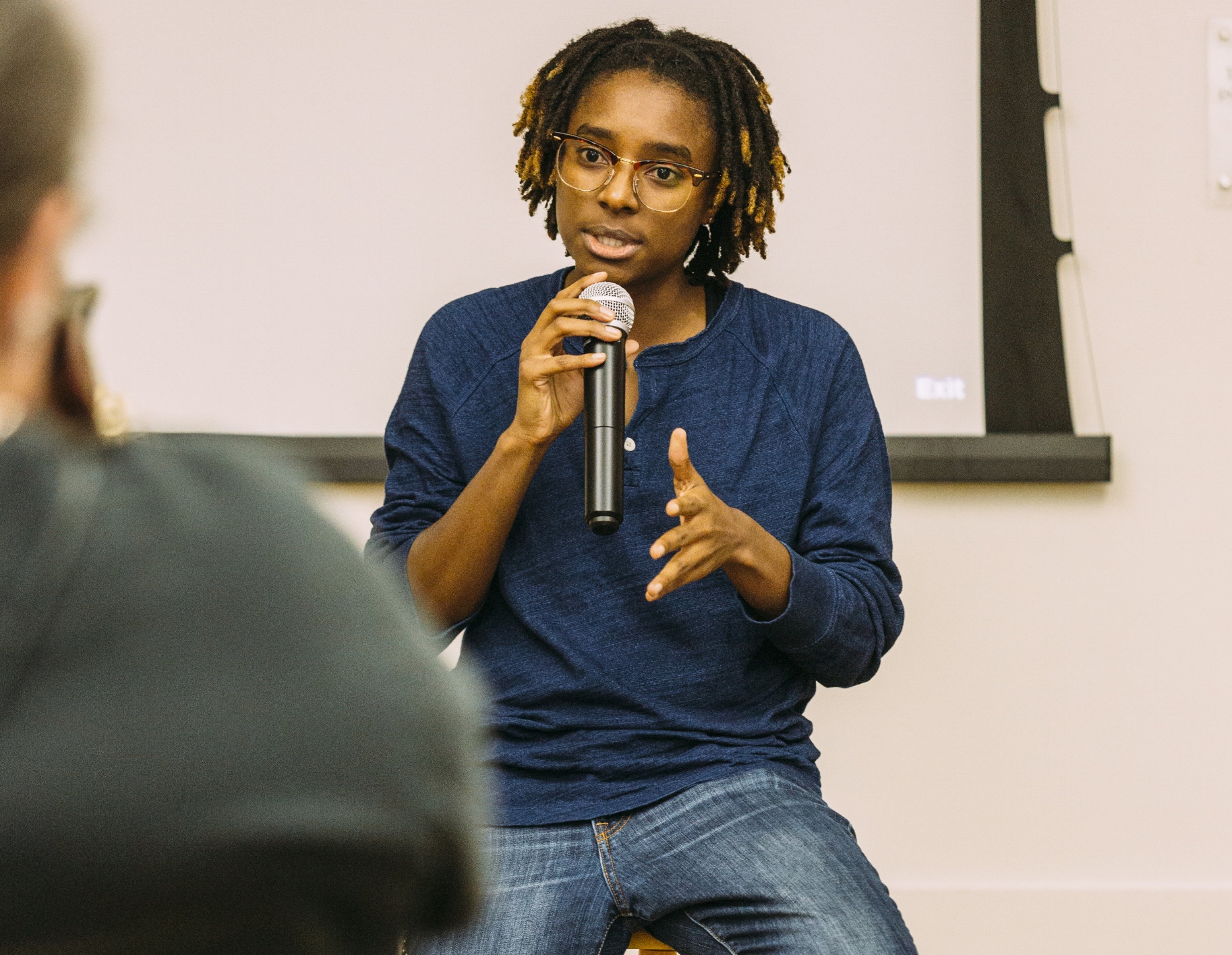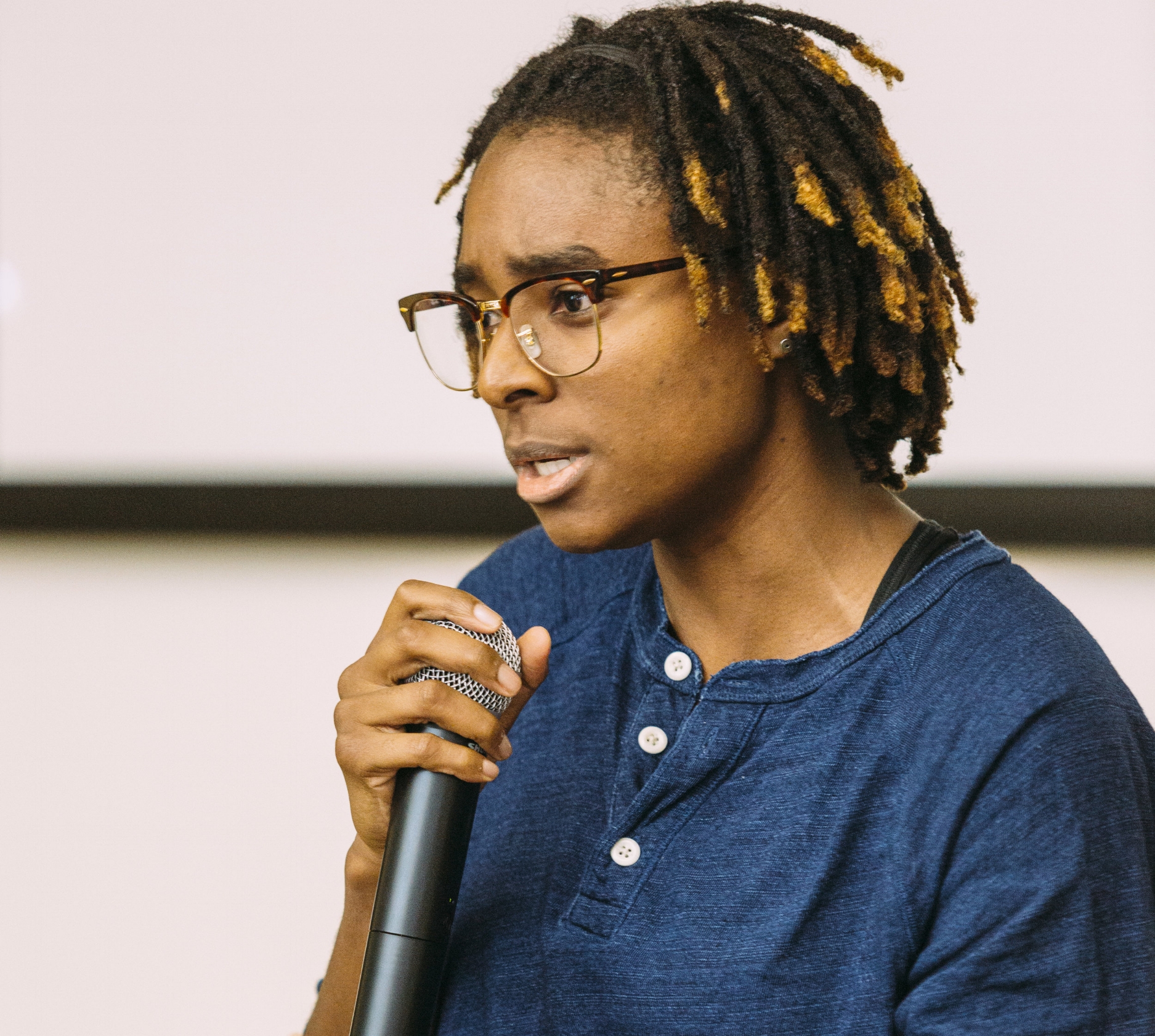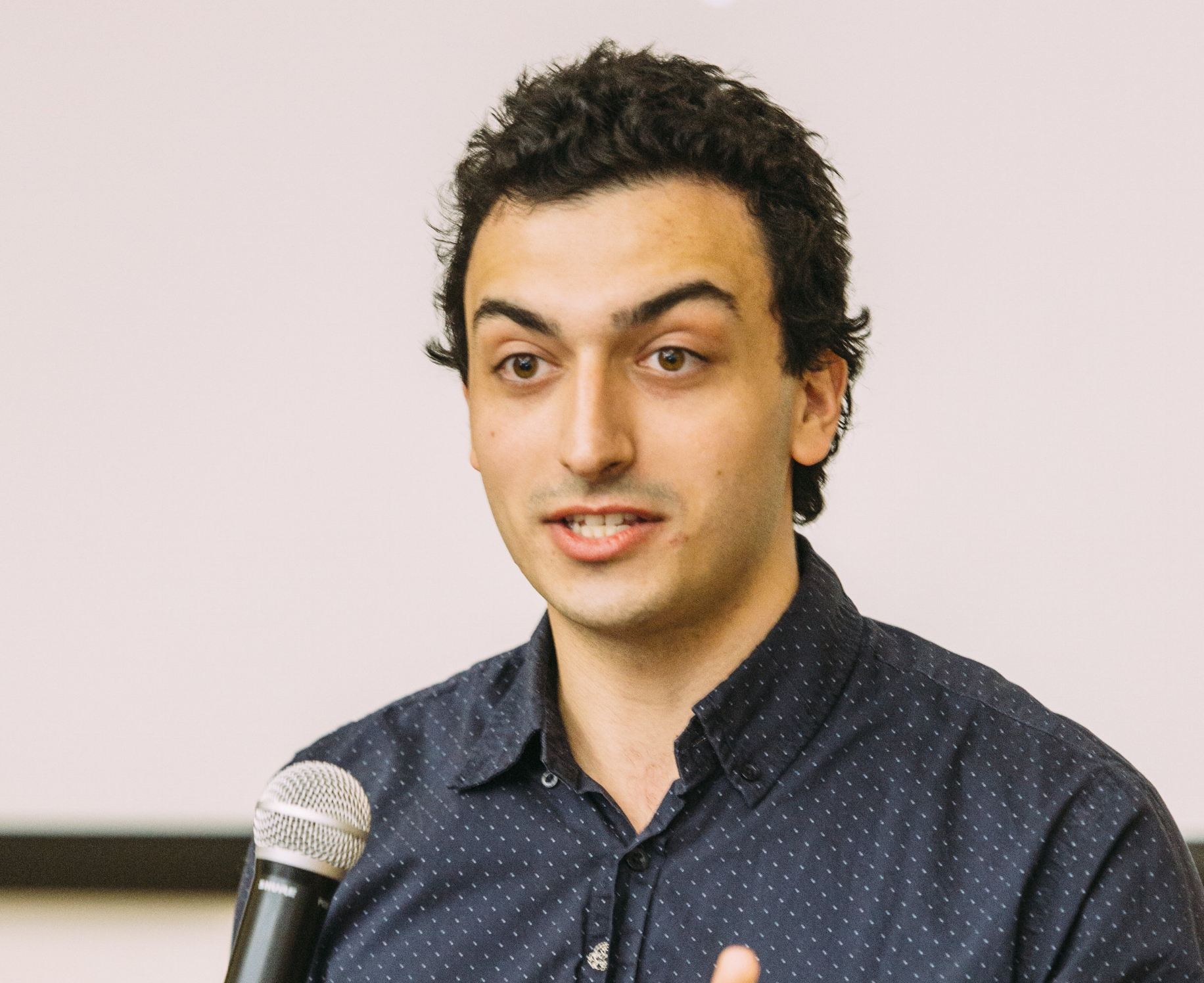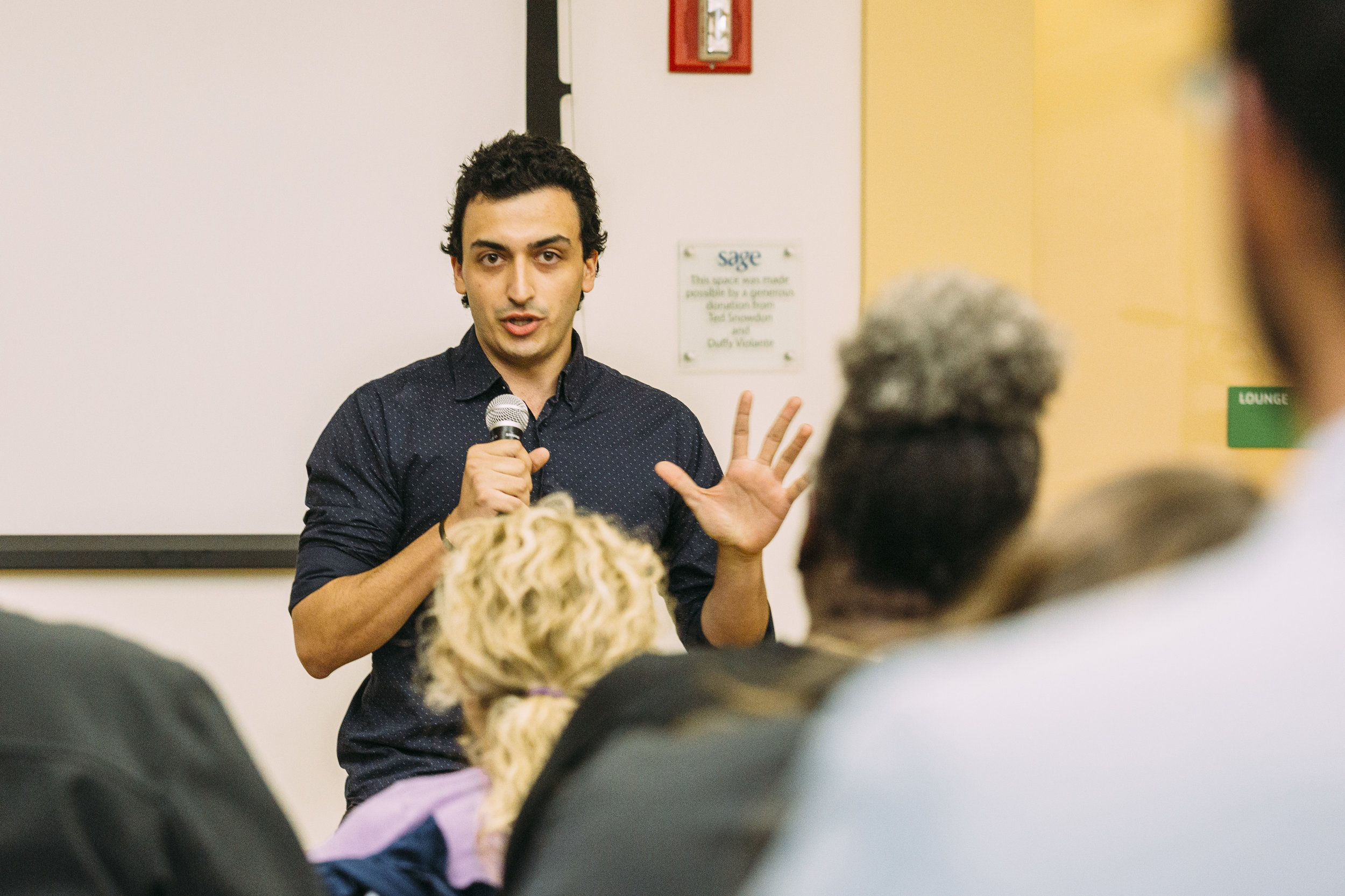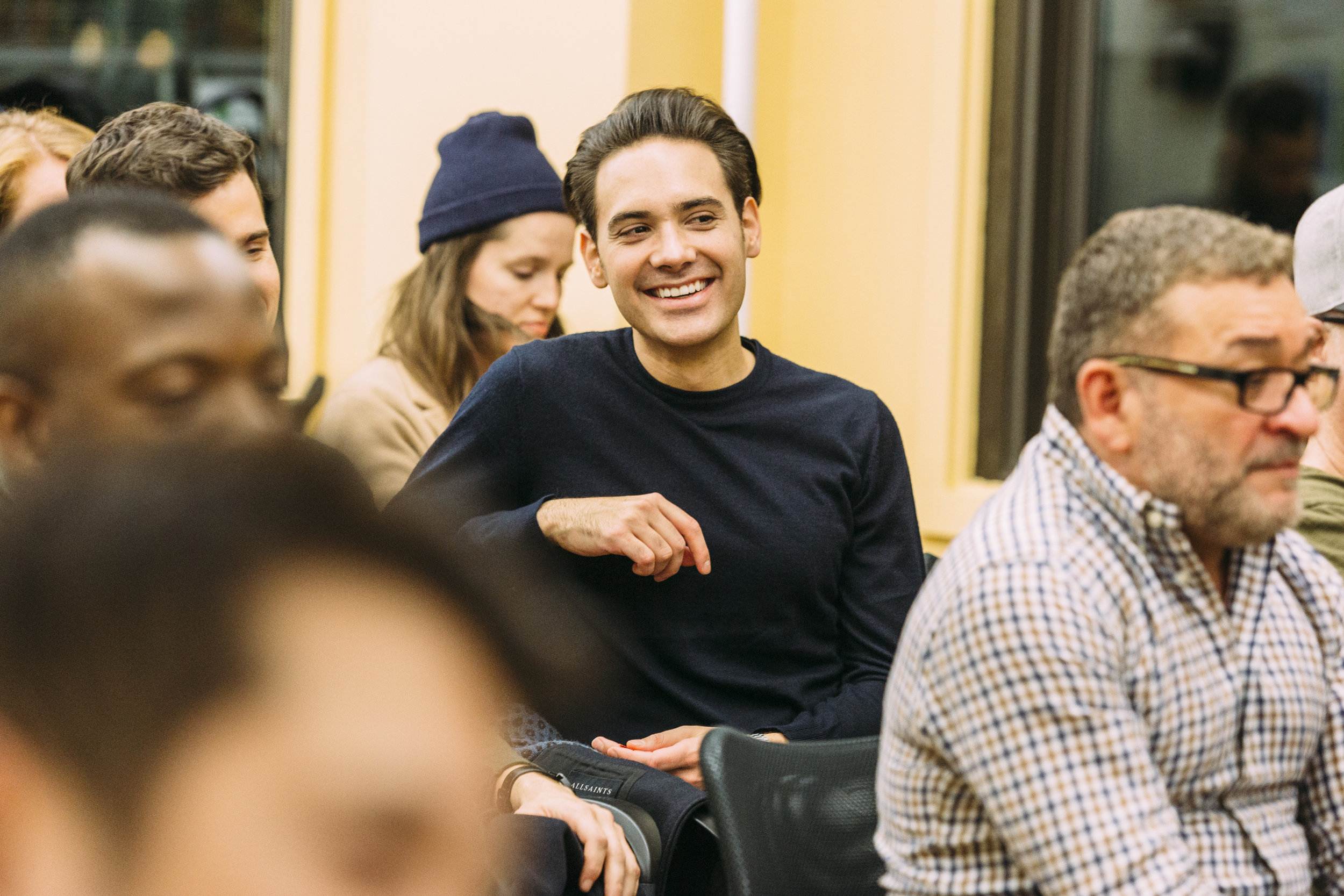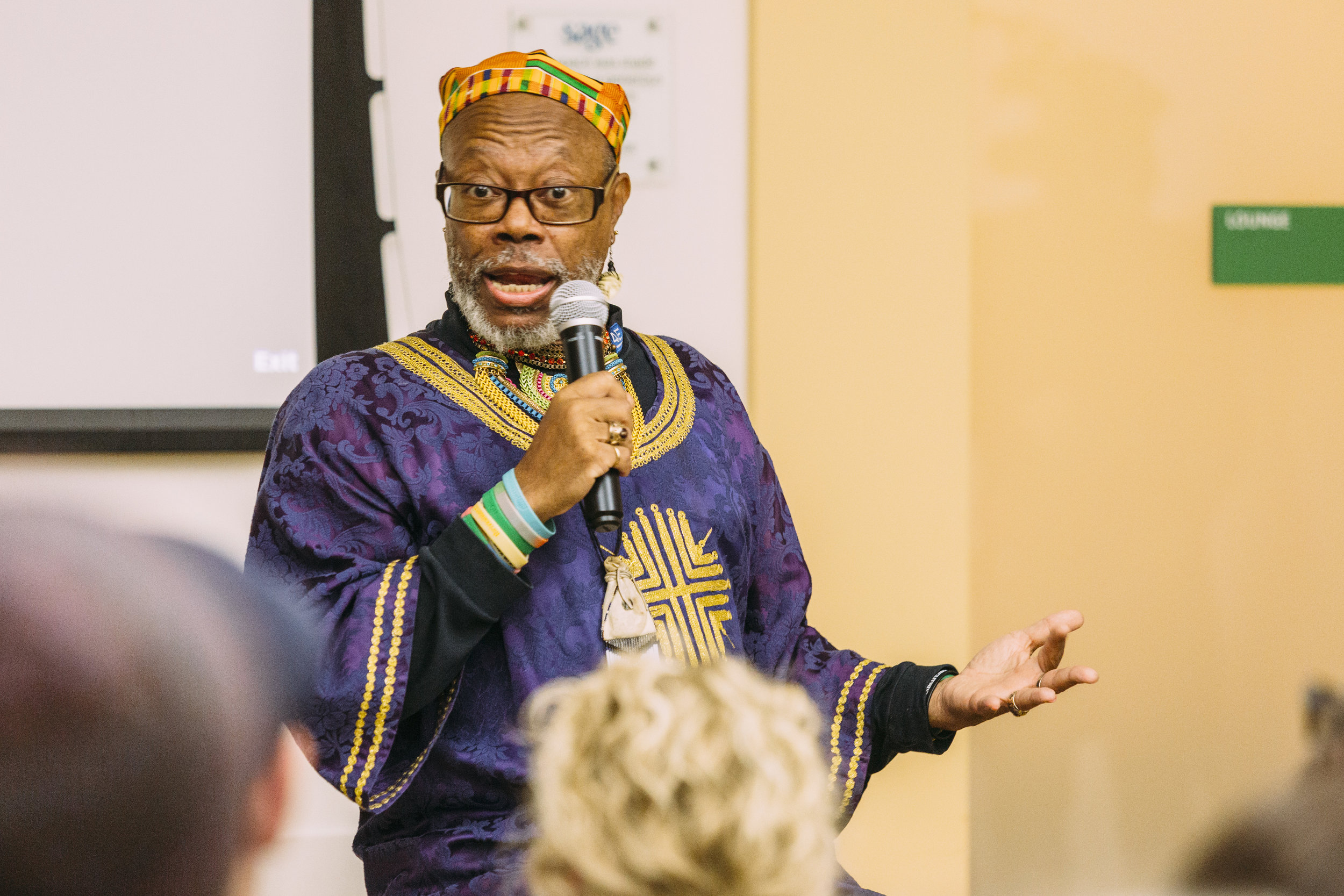 THE "FIRST TIMES" BRIDGER
Monday, November 13th, 2017
Article written by Eric Ulloa
The holidays are a time for family and feasting, and that goes for chosen family as well and the nourishment that can be derived when we share our stories and struggles within the LGBT community.
So what better appetizer to it all than a "Bridger" before the main feasting event.
What's a "Bridger" you may ask?
A Bridger is a special event at a senior center hosted by The Generations Project in prelude to a larger storytelling event, the upcoming event in particular being The First Times Show on Monday, December 11th, 2017 at Superfine in Dumbo, Brooklyn.
This Bridger was an exciting first, as it was our first time partnering with SAGE. SAGE is the country's oldest and largest organization dedicated to improving the lives of LGBT older adults. Along with the incredible work they've been doing since 1978, they also are a treasure trove of incredible stories that continue to help us bride the gap between LGBT generations, our exact mission.
The event was held at SAGE's Manhattan center, which opened in 2012, and is the nation's first full time LGBT senior center. The crowd was incredibly diverse, with age ranges going all the way back to someone born in the 1940's, and we stopped to thank these individuals for paving the way for our lives and our stories.
Wes Enos, Executive Director of The Generations Project, started us off with a story about the moment he realized his lack of education of LGBT history and his subsequent thirst for it.
We heard further stories from a younger generation that ranged from the time their parents found out they were gay by reading a chat window (Jean Paul, 24) and the first time Yves Olivier Mandereau saw a half naked man in a magazine to the liberation Myesha Watkins felt when she abandoned female conforming clothing for gender nonconforming inspired clothing.
We then moved on to speakers who paved the way for us all and stories about their first times.
Fran DeBenedictis went to her first lesbian bar in 1972 and was blown away by seeing 30 lesbians all in one place. Years later, in 1979, she was working at a lesbian bar called "Dapper and Friends," when an incident launched her into a whole new profession. A straight couple came into the bar one day and began making threatening remarks to the lesbian staff. Fran called the police, which ended up being no help, as they allowed the couple to stay and told the staff that they should have a bouncer instead. The moment of being dismissed by the police struck Fran so strongly, it being the first time she felt ignored for being a lesbian, that two years later she herself became a police officer.
Reginald Brown came to NYC in the 70's with dreams of becoming a dancer. He knew all his life that he wanted to dance and that the city was the place to do it, so upon arrival he was a kid in a candy store. In 1986, he was diagnosed with HIV and given two years to live. Two years in which he decided to live each day to the fullest. Lucky for us, Reginald indeed survived and stands before us today as not only inspiration, but as a reminder to our community. He reminds us that LGBT history often forgets the stories of people of color within the community and that they are just a part of our fabric as anyone else is. He encourages minorities to be loud and proud with their stories as they need to be heard.
Amen Reginald.
The holidays can be a tough time for so many, especially as they head home to families that may have reservations towards their sexuality or gender identity. We invite you to come out on December 11th to our First Times show and fill up on the feast of stories we have waiting for you. Stories that will embolden you with the power and history of our community, and stories that will comfort you as you will see that you have family all around you.
THE "FIRST TIMES" BRIDGER at SAGE
Monday, November 13th, 2017
Hosted by Broadway actor and life coach, Kyle Post
Filmed by Adam Golub, Grete Miller, and Kyandha Cruz
Photographed by Emil Cohen
Brought to you by SAGE and The Generations Project

Help fund this free Bridger Program for our growing community by clicking here.